Creative School Preschool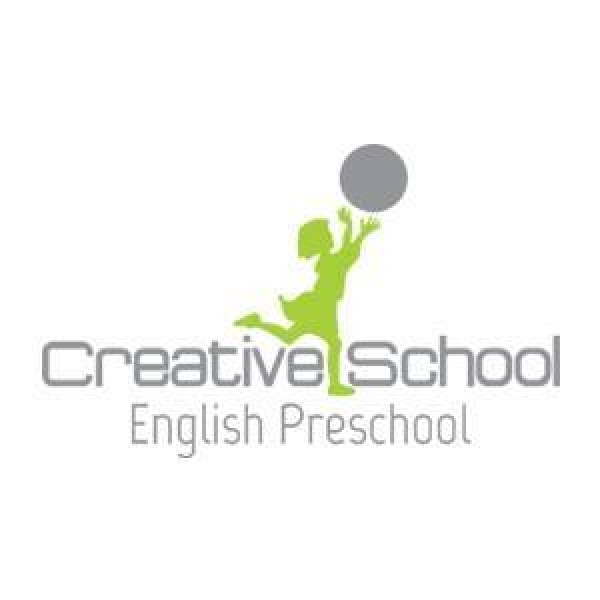 ABOUT
A cosy English Reggio & Forest school inspired preschool for kids 2-5 years old. Our inspiration stems from the infant-toddler centres and pre-schools of Reggio Emilia in Northern Italy and we operate a Forest School taking children every week into the local forest. A "home away from home" where toddlers can safely explore and learn through play with lots of access to the outdoors.


Toddlers enjoy learning experiences that promote their blossoming independence and social skills, and foster self-confidence. Our preschool playgroup program will help them explore their world in a safe and nurturing environment.

The preschool program can be full time, Monday to Friday from 8:30-16:00, or part-time depending on what the parents & kids need and want.