Aka | ARCHITECTURE KIDS ATHENS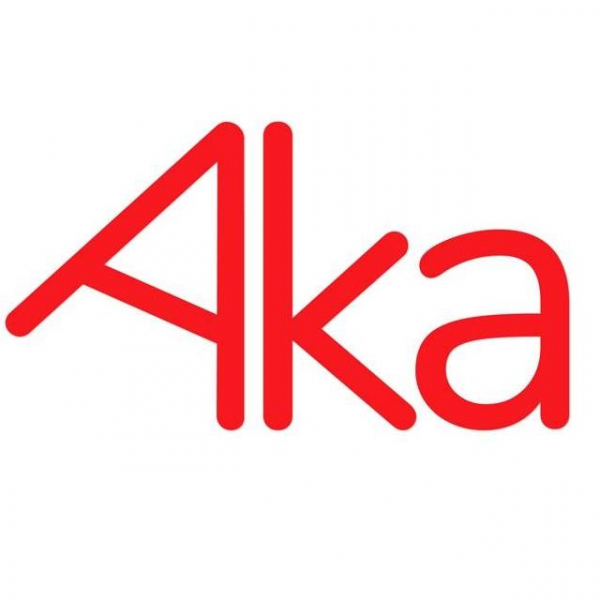 ABOUT
Aka | ARCHITECTURE KIDS ATHENS is a cultural and educational center for children and teenagers that curates seminars, lectures, exhibitions and other events devoted to architectural and urban culture in Athens.

We believe that architectural education enables creative thinking and acting, enhances personal growth through the development of new sets of skills and cultivates a better understanding of the city in which we live and act as citizens.

We intend Aka | ARCHITECTURE KIDS ATHENS to become a creative nucleus within the city with a long-lasting legacy of excellence in architectural pedagogy.
CONTACT INFO
Title:

Aka | ARCHITECTURE KIDS ATHENS

Telephone:

210 6544724

Email:

info@a-k-a.gr

Website:

a-k-a.gr/

Post Code:

15562