Filozoikos Friends of Animals Nea Filadelfia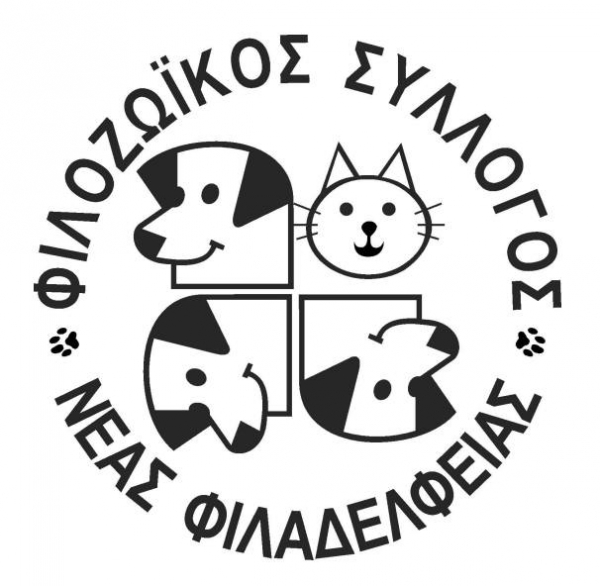 ABOUT
We are a group of volunteers whose mission is the care and the protection of stray animals that are living within the region of the Municipality of Nea Filadelphia in Athens, Greece. We desperately need donations for the shelter - our operational costs are 3,000-5,000 euros per month. We are able to raise about 1,000 euros per month from private donations and the remainder is gathered from the volunteers. Even as little as 5 euros can make a difference! (5 euros will feed a puppy for 3 days or a kitten for 8 days).
The Friends of Animals - NF rescue shelter accepts cash donations, PayPal, money order or direct deposit into our bank account. You can also adopt a pet, or virtually adopt (sponsor) one! For more details, please see the website.
CONTACT: Kiki Karathanassi
DONATIONS: We are a registered charity (#25700) and will issue a tax receipt for all donations made in Greece and internationally upon request.
CONTACT INFO
Title:

Filozoikos Friends of Animals Nea Filadelfia

Telephone:

694 494 9741 or 699 591 7437

Website:

www.friendsofanimals-nf.com

Post Code:

14341

Address:

Adanon 10, Nea Filadelphia, Athens, Greece