Mumba Haven: Mum & Baby Playgroup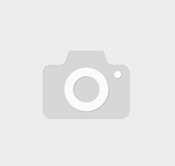 ABOUT
MumBa Haven is a creative playgroup that is relaxing and fun for the whole family and their babies, toddlers & kids!

We all know how important play is to a child. From birth on-wards, play helps to develop physical skills, encourages problem solving, communication, social interaction - and of course it's great fun!

Our staff will provide organized activities, both indoors and outdoors, such as Yoga, Music, Sensory & messy play for babies & toddlers, in English for you and your kids! Don't stay home, join the FUN!