Regeneration & Progress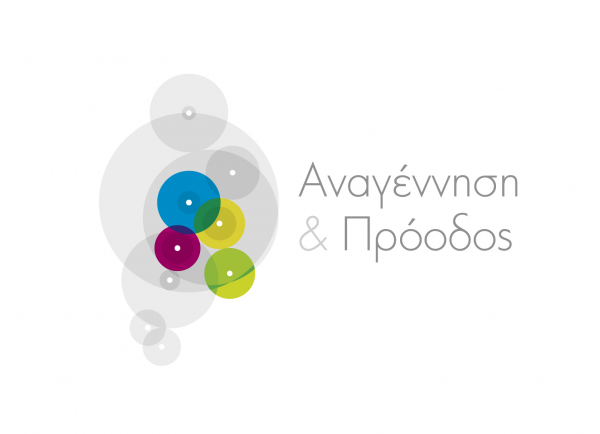 ABOUT
Regeneration & Progress
is a civil non-profit-making organization which designs and implements, free of charge, a series of actions in the fields of Health, Sports and Education, with the exclusive financial support of Stavros Niarchos Foundation (SNF).
Our vision is to contribute to prevention and health promotion by upgrading quality of life and by providing free access to integrated services. We attach particular importance to information and education with an emphasis on innovation and on a holistic approach to things.
Acting with a deep sense of responsibility, we consistently listen attentively to the needs of society and develop programmes and actions to meet such needs, putting scientific knowledge in the fields of sports and medicine at the service of charity.
Our purpose is to inspire action, to raise awareness and to contribute to society.
Following modern international standards, we transform our vision into action, which fills our lives with responsibility and hope. We move on, having courage and team spirit and remaining true to our values, and we stand by our fellow citizens, being sensitive to their particular needs.