YouGoCulture - An E-Learning Platform Of Greek Culture And Heritage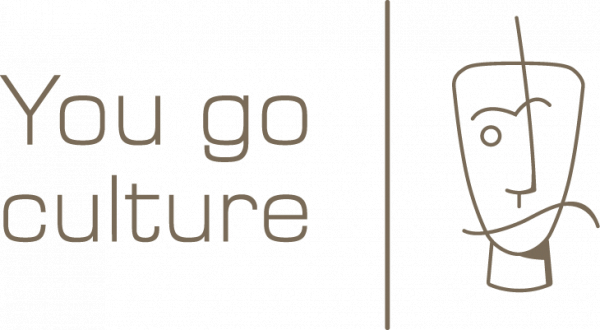 ABOUT
The National and Kapodistrian University of Athens (NKUA) - E-learning Programme of its Center of Continuing Education and Lifelong Learning addresses the international public through the universal language of culture. Perceived as an inherent part of their mission, they have set out an extrovert effort to introduce fascinating facets of Greece to the world. And this, by deploying the distinguishable and longstanding features of its cultural heritage, as well as via the contemporary identity shaped in country's everyday life.
YouGoCulture, an initiative of the E-Learning Programme of the NKUA, constitutes an innovative and unique attempt to promote Greek culture in an extrovert manner and on two levels: on the one hand it shall showcase the country's priceless cultural heritage and on the other, familiarize the international public with aspects of the Greek society of today.


Balancing learning and entertainment in a promising and technologically updated way, this interactive online platform offers unique and individualized experiences regarding Greece's great history and the uniqueness of the cultural flourishing of its regions (including the broader south-eastern Mediterranean).


YouGoCulture offers exceptional Virtual Tours of certain "sites" of the longstanding culture of Greece and the Eastern Mediterranean. YouGoCulture is an integrated environment of images and information, but also of consolidated popular knowledge. The platform records points of global interest and offers access to them by familiarizing the world with the achievements of civilizations that constituted the cradle of the evolution and the values of the modern world as we know it.


Each destination is presented on the basis of its important cultural heritage (the "Myth") and its contemporary life (the "Experience"). Points of Interest (POIs) are identified, having as reference marks the archaeological sites and other spots of cultural significance, based on the rationale of consolidated documentation of each destination, providing the history and the contemporary life, through the production of original audiovisual material, accompanied by informative text.


The vision of the people behind this project started as the need to utilize the competitive advantages of the Greek environment, while it was founded upon the experience and high level of specialization of the academic staff of the UoA, and hopefully of others, who are also embracing the effort.