Make A Wish Greece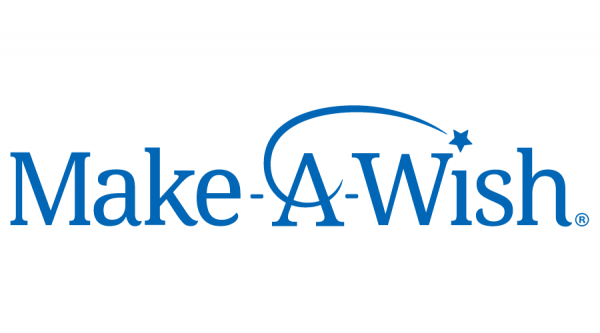 ABOUT
Make-A-Wish Greece, the foundation charity established to grant wishes to children around the world since 1997, is now serving in Greece. We encourage the wish grantors to donate by fundraising, gifts, & products.

With CSR & Adopt to Wish Program, our mission is to bring smile & joy and encourage every child who faces a life-threatening illness. You can help them by Donation – Donate goods and services Active participation - Work as a volunteer - Save a financial gift – Offer financial help - Buy products – Shop at Make-A-Wish. With the help of all detonators & volunteers, we have created unforgettable experiences for children in more than 50 countries till now!

Over 600 volunteers work tirelessly dedicating their personal time for children across the world. Their souls are committed to working hard towards children's hope and smile. We constantly try to make every child's wish come true with assurance that every contribution & donation will be directly connected with our mission. We take pride in being one of the charities that solely relies on donations and donations of individuals and companies without receiving any government grant.

Make-A-Wish Foundation is currently serving in 50 countries and we are expanding to serve more! We work with volunteers to support the children, to bring them the hope and comfort they truly deserve. We accept contribution by any means i.e. Visa Card, internet transfer, deposit or direct visit to office of Make-A-Wish. We also accept offline contribution through local group, hotel check out, lottery, box fundraising.
CONTACT INFO
Title:

Make A Wish Greece

Email:

info@makeawish.gr

Website:

makeawish.gr/

Post Code:

16675