e-Fresh.gr - The Ultimate Online Supermarket In Athens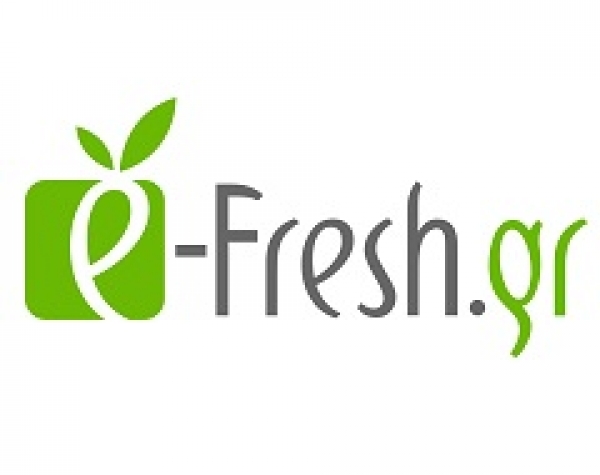 ABOUT
Now you can avoid the hassle of supermarket queues by buying your groceries online. We proudly present
e-Fresh.gr
!
e-Fresh.gr
is an online supermarket that brings all your shopping right at your doorstep. Get online now and discover more than 15,000 products. We cover all your daily needs in groceries, fresh fruit and vegetables, cosmetics, detergents, a vast catalogue of drinks and beverages and much much more, from famous brands to small locally-made produce.
Choose the day and time of the delivery (2-hour slots) and leave the rest to us. You can choose same day delivery as we deliver Monday to Saturday 7am to 11pm! The minimum order value is just 25€ and there is a P&P cost of 3€ for orders up to 55€. Anything above 55€ carries no charge for delivery. You can pay any way you like: debit & credit cards, cash or POS on delivery, even PayPal.
So forget the crowded supermarket aisles, forget the queues, forget the heavy bags! Get online now on the English version of
e-Fresh.gr
, find everything you need, let us bring your shopping to your doorstep, and enjoy your newly found free time!