The Wilbury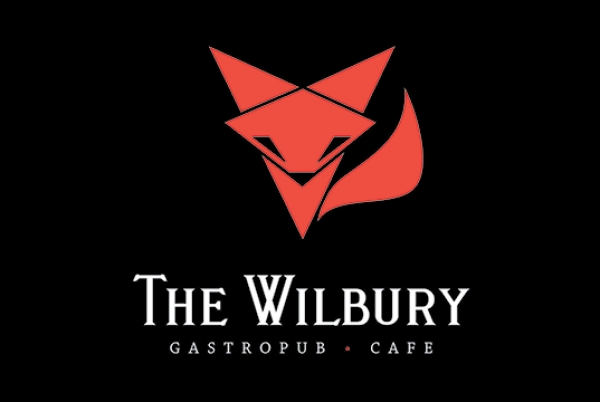 ABOUT
The Wilbury is a Gastropub in the heart of Kifisia. Located in the Kentro Mela Shopping Centre it benefits from being both near to all the shops and parking centres in Kifisia.


At The Wilbury you will find locally sourced food and drinks such as Black Angus Burgers and Organic Dry-Aged Greek Ribeye from Farma Bralou, as well as Taf coffee and Tea Route teas.


You will find exceptional Greek Beers and Wines, as well as Guinness and Peroni Nastro Azzuro on draught.


Breakfast and Brunch is served daily until 18:00 and salads and sandwiches are available all day. The Hot Kitchen offers dishes such as traditional Fish and Chips and The Wil-Burger, topped with Melted Cheddar, Iceberg Lettuce, Fresh Tomato, Caramelized Onions and a Fried Egg.


Open from 09:00 every day except Sunday (10:00) the kitchen closes at midnight.


Guests are welcome to come for coffee, tea, drinks or food!