FOUGARO ARTCENTER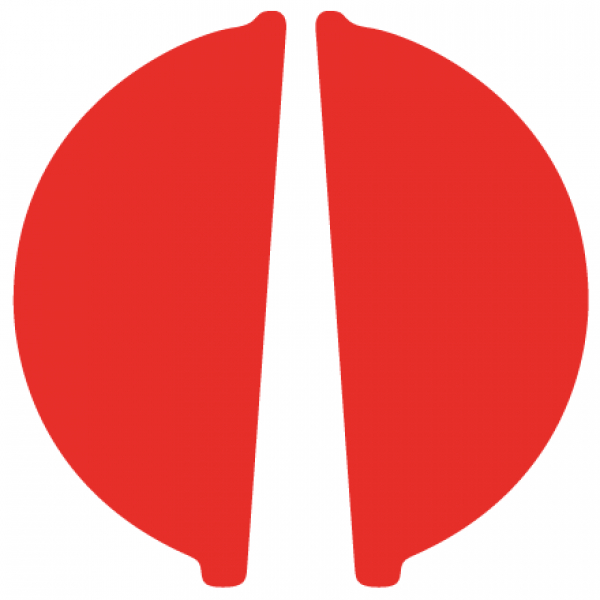 ABOUT
Named after the greek word for smokestack, this former tomato cannery is now a vibrant culture center celebrating art and creativity and offering multiple spaces to enjoy life in the shade of plane and mulberry trees. In the summer months, the main plaza fills with families and kids playing ping-pong, table football or chess, while enjoying drinks & dining outdoors. Seasonal Greek fare such as keftedakia with yoghurt and mint sauce, grilled talagani cheese, mousse of feta and local provio ice-cream, is served by the CAFÉBISTROT under the trees and on the deck by the stream.

FOUGARO hosts live music events every Saturday night, dj sets on Fridays, and an annual Jazz Festival every September. Contemporary art exhibits run through the year, and sculptures of the FKPCOLLECTION adorn all gardens and patios. Workshops for young and old include ceramics, drawing, and painting, and an annual exhibition of its students's works is presented every summer in all its workshop spaces.

Water features, fragrant gardens, two multilingual libraries and a towering smokestack, all combine to create a welcoming oasis of culture and aesthetics, making FOUGARO ARTCENTER the ideal place to relax, savour and enjoy life!